Flip
November 17, 2016 by
Android Custom ROM Fix™
Huawei released its Mate 9 Pro Android phone recently, along with a Porsche design variant. While the device itself it pretty lovely, its wallpapers too are one lovely thing that we can decorate on our own homescreens too.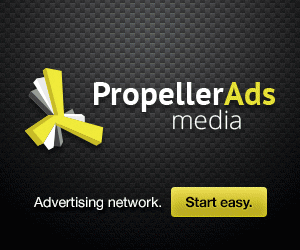 Given below is the download link of Huawei Mate 9 Pro wallpapers, totally 3 files. Only 3 files because we haven't managed to grab all the Mate 9 Pro wallies just yet.
👉
Download Huawei Mate 9 Pro Wallpapers Now.
View my Flipboard Magazine.
For More Huawei Mate 9 Pro Updates Keep Checking Android Custom ROM Fix™
Let us know What You Guys Think of this New Post in the comments section and stay tuned for more latest Updates.
That's all. We hope this guide serves you well. If there's anything you'd like to be added/changed on this page, PLZ Use the comment box below to contribute more ideas & Suggestions .
Like this post? PLZ Hit the share buttons below to share this article with your friends on Facebook, Google + and Twitter.
PLZ Follow Us On Flipboard 4 More Latest Updates.
Best Regards.™